About Kerusso Christian Clothing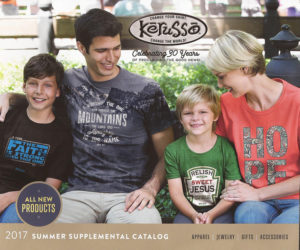 Kerusso is the Greek word meaning "to herald (as a public crier), especially the Divine Truth (the Gospel); preach, proclaim, publish". For over 30 years, Kerusso has been heralding, preaching and proclaiming the Good News of Jesus Christ through Kerusso Christian T-Shirts. As one of the original pioneers of T-Shirt Evangelism, Kerusso set the standard and is today the leading producer of Christian T-Shirts.
Cunningham Drugs handles a full line of Kerusso products, many of which are in stock at our store.  If it's not in stock, we can order it for you.  We believe that Kerusso Christian Clothing is the best way to "have a blessed day".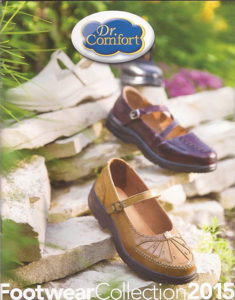 Cunningham Drugs also handles Dr. Comfort footwear.
The classic craftsmanship and sophisticated style of Dr. Comfort are desirable for anyone in search of the finest quality in a comfort shoe. Designed as a diabetic shoe, we also provide many protective and comfort features for all to love. Prescription diabetic footwear can help prevent more serious foot health complications that can arise as a result of diabetes. Medicare and supplemental insurance may reimburse for all or part of the cost of Dr. Comfort shoes and prescription inserts for diabetics who meet certain general criteria. A qualified health professional can determine if you are eligible. If you suffer from diabetes or any foot health concerns, we strongly encourage you to see a foot health professional to ensure all of your foot health needs are properly addressed. Cunningham Drugs is an authorized reseller for Dr. Comfort footwear and keeps a good selection on hand.  Come into our store to view our inventory.